VIVE LA DOK develops and produces documentaries, documentary series and web projects and co-produces with international partners: for television, for cinema and for digital platforms.
VIVE LA DOK relies on an experienced network of authors, directors and editors as well as on solid international partnerships.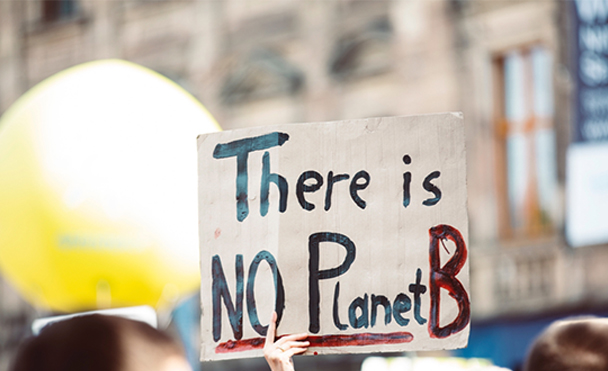 1,5 Degrees
A film by Mathias Frick
In Koproduktion mit ZDF/arte und NAVIGATOR Film /Österreich
1,5 Grad is a cinematic survey of current contemporary artistic engagement with climate change and its consequences. With artists and experts from all over the world, the film delves into the current international artistic work on the topic and tells of the different positions that international artists from different cultural contexts take towards the greatest crisis of the present: Be it in their works, be it in the confrontation with their own ecological footprint as part of the international art scene as well as in their own critical positioning between powerlessness, protest, activism or the design of utopias for an uncertain future.
TRACING PIET MONDRIAN - 2023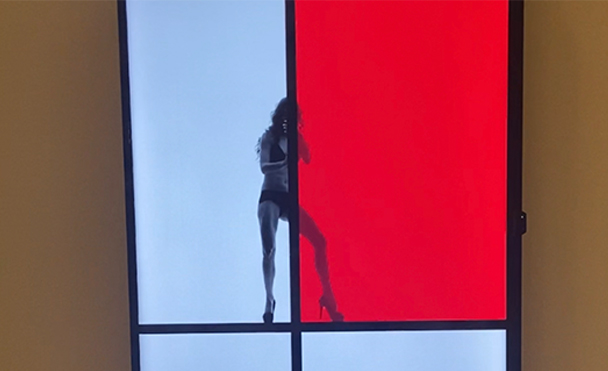 TRACING PIET MONDRIAN
A film by Mathias Frick
52 min. In Ko-produktion mit ZDF/arte
Mondrian's supposedly simple compositions of initially black lines, colored squares and rectangles on a white, light blue or gray background revolutionized the art world and changed the view of pictorial reality forever. Countless artists around the world are still dealing with Mondrian's main neoplastic work today: in fashion, advertising, architecture, design and above all in art itself, making him the most widely and diversely cited artist of the 20th century.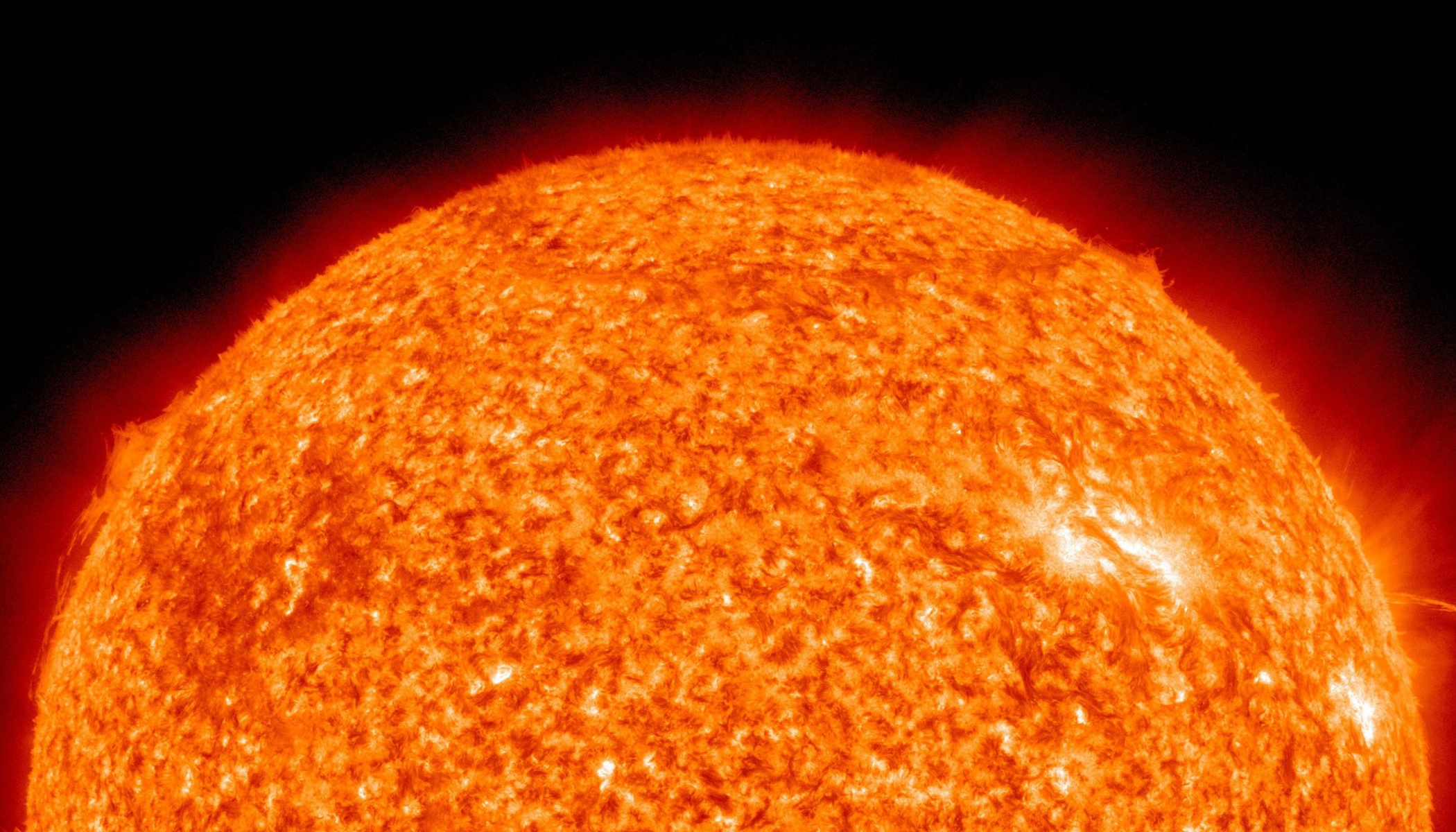 ODE AN DIE SONNE. Eine Kunstgeschichte

52 min. In co-production with ZDF/arte
The sun is one of the most powerful and widespread symbols that define our humanity. It is a spiritual and physical power, it embodies power, creation and destruction.
Mit ausgesuchten künstlerischen Werken aus der ganzen Welt nähert sich der Film dem Thema auf besondere Weise und begibt sich auf eine Reise in die Kunst,- Kultur,- Zeit und Technikgeschichte und erzählt von unserem Verhältnis zu dem flammenden Stern im Wandel der Zeit.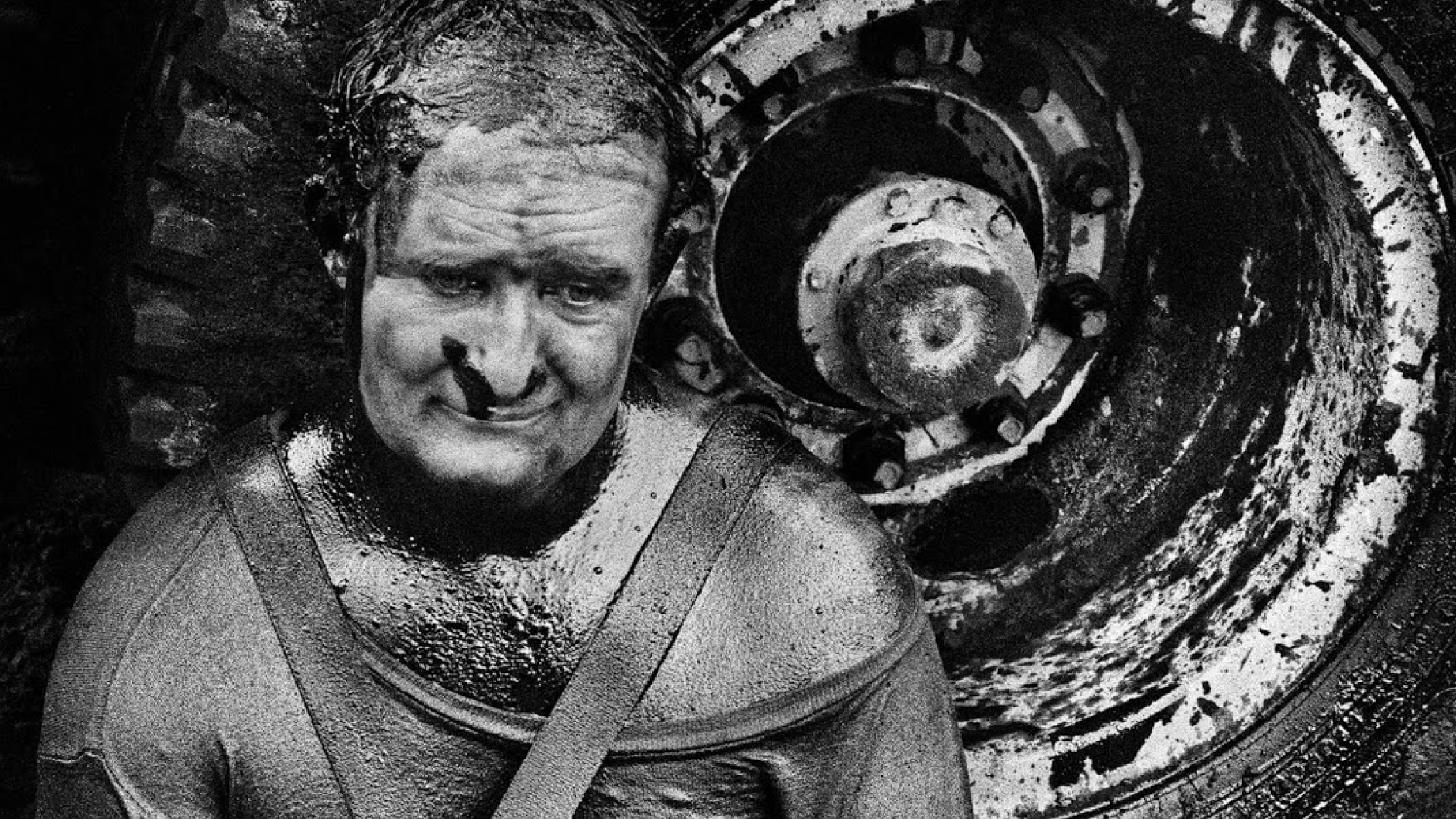 PETRO-MELANCHOLIE. Das Erdölzeitalter im Spiegel der Kunst


A film by Mathias Frick
52 min. In Koproduktion mit NAVIGATOR FILM
Supported by VAM and the Filmfonds Austria. 
Distributed by NEWDOCS
No other substance has shaped the 20th and the beginning of the 21st century as much as oil. Now, the oil age is coming to an end and our departure from this fossil fuel and its entire product range is gradually taking shape. And only now, we are becoming aware of our dependence on this substance.
Petroleum has become a black mirror of the last 150 years of human history.
In dialogue with the two petroleum experts and cultural scientists Benjamin Steininger and Alexander Klose, the film embarks on a cinematic journey back to the petro-modern era, the age of oil, and uses artworks from different times and regions of the world to tell us how deeply and naturally our lives are permeated by the cycles of oil.